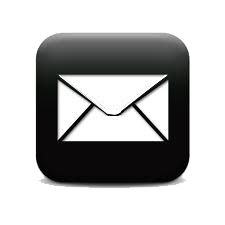 Tel / Fax +972-8-6466101 | Cell +972-50-7305311
CUT & MOR

-
established as specializing in precision cutting services and materials &finished products supply for our customers production lines. CUT & MOR will produce for you the best solution as you've designed it and want it.
At CUT & MOR company you can find many manufacturers of raw materials the world's leading of thermal management, gasketing and sealing, paint masking, EMI / RFI masking, double side adhesives, electrical insulation, electrical conductivity, optical and other applications. Variety of materials from the best manufactories will ensure you are fully fit customer needs.
Our rich experience can contribute to the success of the optimally solution and effective cutting in a multi-dimensional aspect of the product good prices, engineering support, high quality management system in all of these and more are part of the basket of services that we offer our customers.
CUT & MOR supports and believes in quick providing products chain beginning from request for quote through order confirmation and giving due date as written in order and willing to manufacture items for assembly production lines.
We have cutting technologies allowing the selection of choice ensures quick response Prototype quantities as well as the ability to mass production, flexible geometry changes if necessary.
CUT & MOR have many customers from the electronics industry as well as diverse clients around the world: USA, Romania, China, France and Hungary.
CUT & MOR have an agent suited in NY to give a quick services and respond for US customers.
Contact us today ... Get your product tomorrow