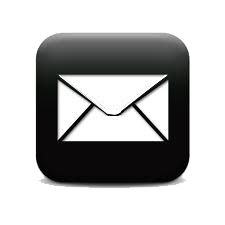 Tel / Fax +972-8-6466101 | Cell +972-50-7305311

Welcome to CUT & MOR

CUT & MOR - a young and dynamic company that specializes in providing effective and timely response to a variety of precise cutting services and supply of raw materials for various electronics industry. If you are in telecommunications, electrical appliances and medical equipment, military products or a company that develops electronic product:

You have reached the first and last source on the way to supply your product

CUT & MOR accompany your product and will help in characterizing the raw materials suitable for you with special emphasis on raw materials world-leading many manufacturers in various areas, maximum effectiveness for the benefit of your product and of course a balanced relationship between the required amount and cost.

CUT & MOR experience and knowledge - years planning the correct geometry that balances engineering data and actual implementation on the assembly line.

Authority member CUT & MOR range of different cutting technology machines that fill snips also accurate in very small quantities prototypes and medium quantities mass production of parts.

Contact us today ... Get your product tomorrow

CUT & MOR managed and implemented the requirements of the international - IS ISO 9001:2015 international.