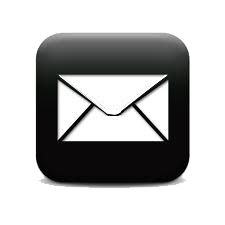 Tel / Fax +972-8-6466101 | Cell +972-50-7305311

Laser Cutting
Laser cutting advantage:

Non-contact mechanical cutting all the raw material

Allowing precise cutting complex geometries that can not be cut using mechanical tools

Cutting of raw materials particularly thick

Cutting hard plastic raw materials

Cutting raw materials with optical transparency

Maximum utilization of the raw material



Applications of laser-cutting:

Seals cuts particularly delicate frame width is very narrow. To see Example click here

Plastic sheets in thicknesses from 1 mm to 10 mm. To see Example click here

Cuts particularly delicate raw materials that require a lack of contact and pressure while cutting. To see Example click here

Using laser cutting technology made possible to exploit to the maximum the raw materials and increase the speed of work to give you the customer a better price.