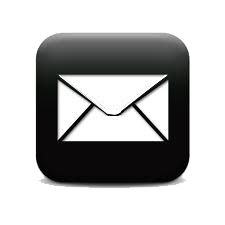 Tel / Fax +972-8-6466101 | Cell +972-50-7305311
Electrical insulation


CUT & MOR supply a variety of materials with thicknesses and different electrical properties of insulating materials.
Among the materials offered Lexan ® polycarbonate, Nomex ® aramid, KAPTON ® polyamide, Mylar ® polyester , polypropylene and other polymers.

CUT & MOR will assist in characterizing appropriate of the isolation considering mechanical and electrical parameters. We are unable to apply any double side adhesive on one side or two sides of the insulation material insulation materials we supply can meet UL 94-V0 too.

Another application we developed in CUT & MOR is a combination of two functions of electrical insulation and masking parts designed for aggressive environment of dynamic parts that require strong sheets protecting with flexibility same time.
Insulation materials Thickness available from -0.0005'' to 0.12''.
CUT & MOR given solutions of printing Lexan® as defined by the customer up to four colors.

Manufacturers we work with are:
• Du-Pont
• SABIC
• 3M
• SAINT GOBAIN
• LUMIRROR


Raw materials are supplied as a sheet or roll and will enable them cutting each chosen geometry.

For more information about thermal conduction materials click here.

Additional support for finding a solution in Electrical Insulation material contact us and we will be happy to help you.